Check Availability
To change months, click the dropdown menu or left/right arrows.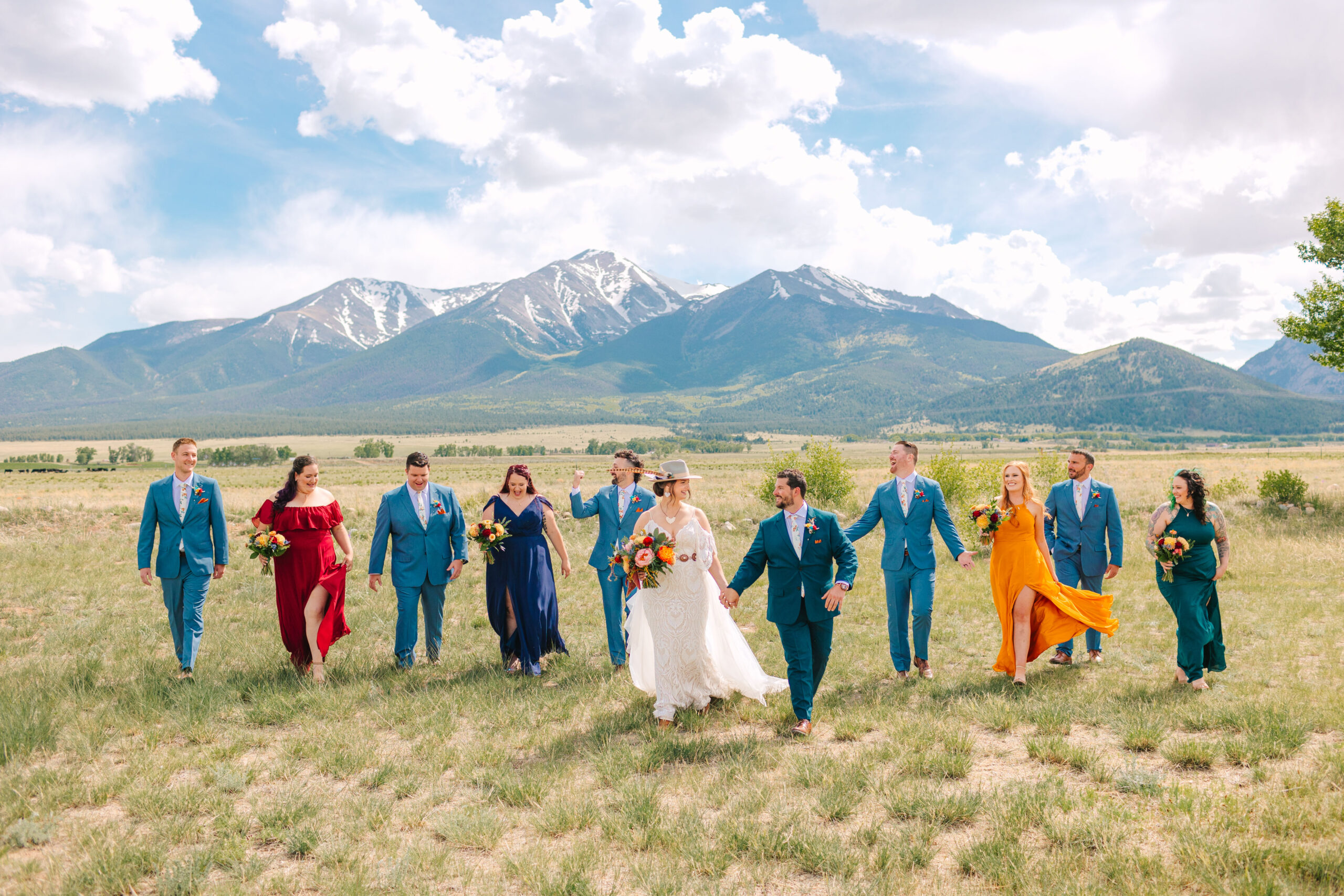 We consider ourselves lucky to have such a stunning venue and the ability to work with the most selfless people I've ever met. We were married amongst the COVID chaos, and Jayme was terrific to work with.  The venue, location, and views sell itself, but the care and professionalism take the icing on the cake.  We can't thank Jayme and Jim enough for sharing.
The Barn at Sunset Ranch was the most incredible setting! We were surrounded by breathtaking views and the inside of the barn itself is simply beautiful. On top of it all, Jayme & Jim could not have been more wonderful to work with! We are so grateful that we were able to have our wedding here surrounded by those we love – including our sweet dog! 
The Barn was the most incredible venue we could have ever chosen. The barn and beautiful Mountain View's were to die for!! Jayme has done incredible work with this venue! My husband and I love Buena Vista, and could not imagine getting married anywhere else. We were so happy with our experience!
The Barn at Sunset Ranch is one of the most beautiful mountain venues in Colorado! Everywhere you look there is gorgeous, and they have the perfect ceremony site. It's got a great mountain feel and is within 5 minutes of the downtown Buena Vista area. A great spot for anyone wanting a quintessential mountain wedding!
Let's stay connected
Enter your email address to receive special offers from The Barn and updates on our progress.