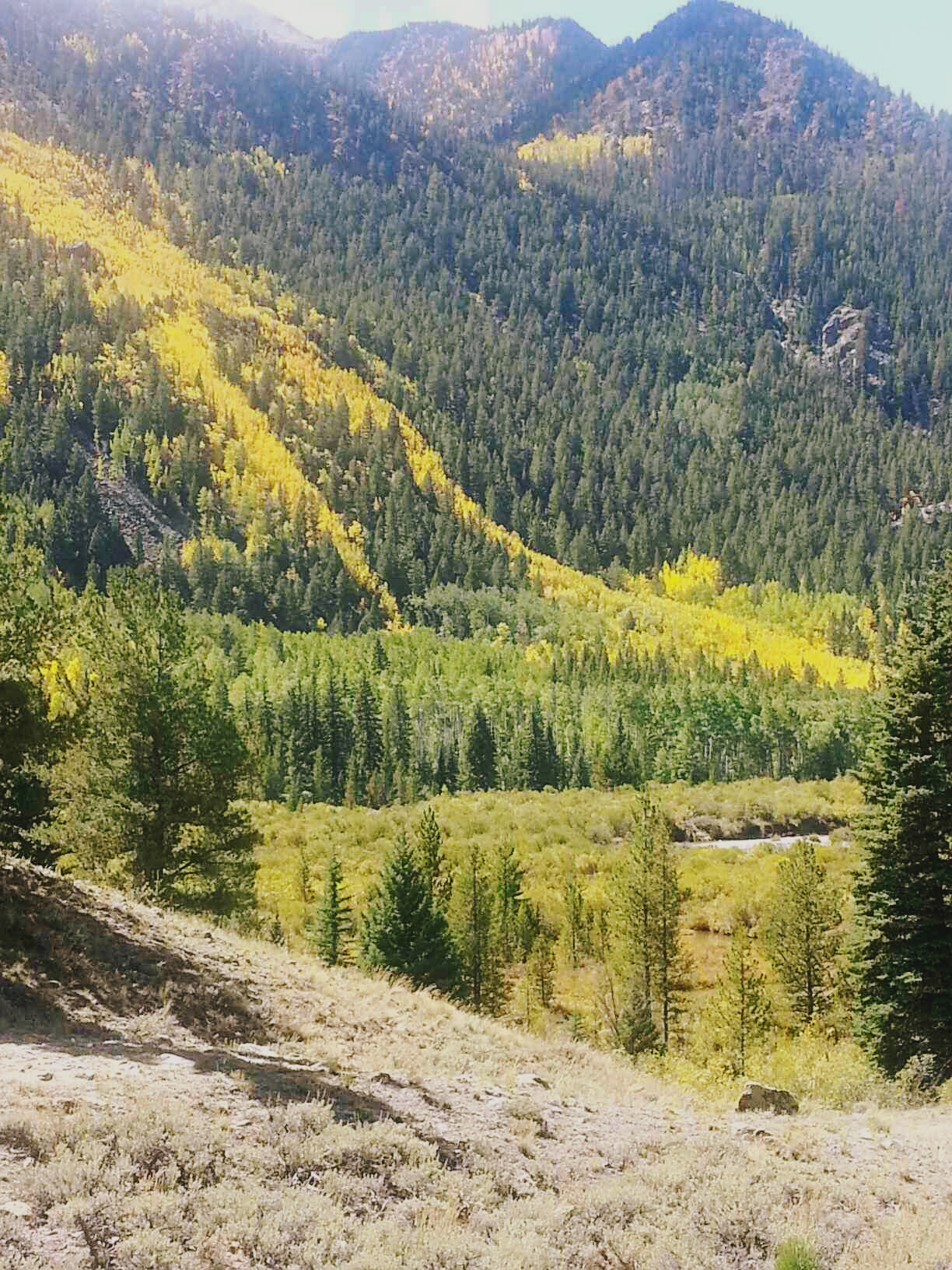 Fall is quickly approaching in this little rocky mountain town. More snow is appearing on the mountain tops, and the aspens are slowly turning from greens and yellows to bright oranges and reds. One thing that I've always loved about living here is the change in seasons. Fall is by far my favorite! Dressing in cozy sweaters, pumpkin spice lattes, crisp cool mountain air, and the holidays soon approaching.
I'm thankful to live in a place that has a change in seasons, but also so thankful for the many seasons of life. Out of all seasons, marriage is one of the best! Sharing this season with friends and family gathered together to celebrate such a special union is something irreplaceable. 
Marriage isn't always perfect; and throughout marriage you will experience many different seasons. This is what makes it beautiful though… It's ever-changing and continually molding into something better together. Marriage will continue to change as you experience more seasons. Seasons of happiness, struggle, joy, loss and success. But it's all of these seasons… good and bad that make the in end result so beautiful.
I wanted to share these pictures with you guys so you could get a glimpse of what fall is going to look like next year at the barn at Sunset Ranch, and I hope you decide to experience this season and many more with us!