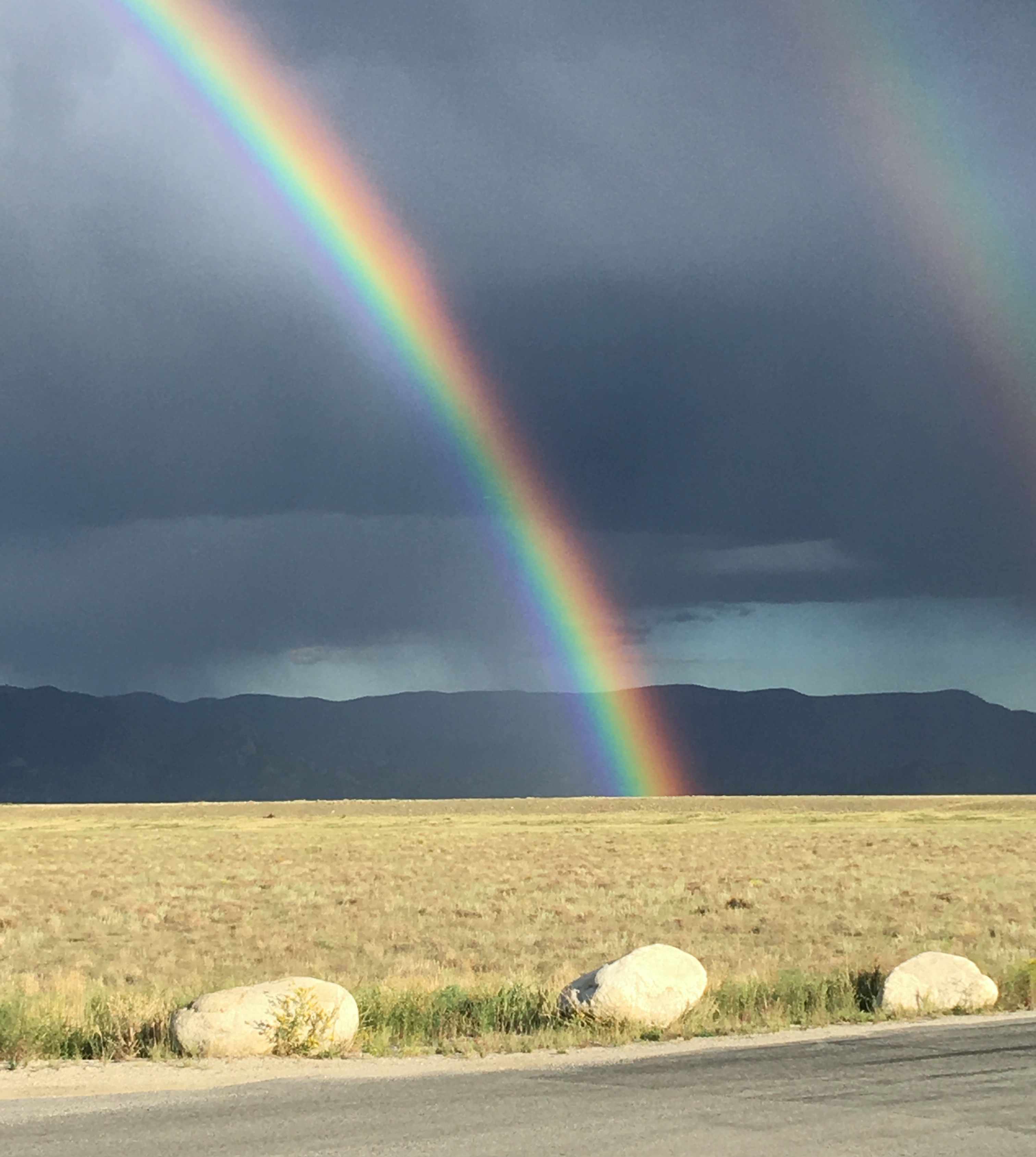 According to Webster's Dictionary, a promise is defined as a "ground for expectation of success, improvement or excellence."
Last week a storm came roaring through our little town of BV and I was able to capture this photo immediately after. It's a reminder that even after some of our biggest storms in life, there is beauty that comes from within – a declaration of hope and a promise for the future.
In the same way, a wedding ring is a promise to love and keep one another and a symbol of forever together through the good times and bad.
Whatever your love story may be, and wherever your journey may lead you, we are excited to be part of your story and hope to help you show your love for each other to the world and to your closest friends and family on your wedding day. We want to help bless and honor your promise to one another.
Our promise to you is to continue to build this barn from the foundation up in hope to be fully functioning by July of 2018. Can't wait to share the journey with you and keep you informed of our progress along the way with a dream facility coming soon… we promise!