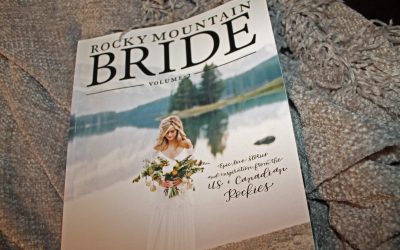 Hello Friends! With November and December quickly approaching, I wanted to take a second and share some of my favorite wedding inspiration with you! As the holidays are upon us, engagement season is as well!  Many of you are starting to think about...
read more
Let's stay connected
Enter your email address to receive special offers from The Barn and updates on our progress.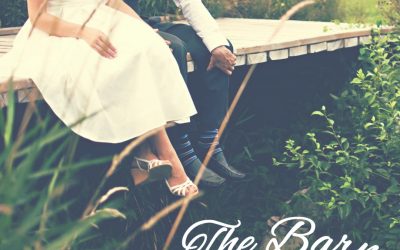 We are so excited to be breaking ground at Sunset Ranch!  Here is one of the first snapshots of the foundation being laid at The Barn at Sunset Ranch - The beginning of many memories on this beautiful property.  We can't wait to share more about the...
read more