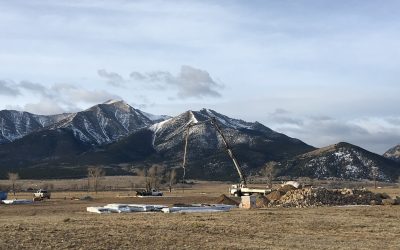 New space, new dreams, new hopes and new life.  These words are ones everyone wants to hear.  The new is always so exciting!  New life together is by far one of the best "NEWS" I can think of.  We are so excited to be making this new space for you and your loved ones...
read more
Let's stay connected
Enter your email address to receive special offers from The Barn and updates on our progress.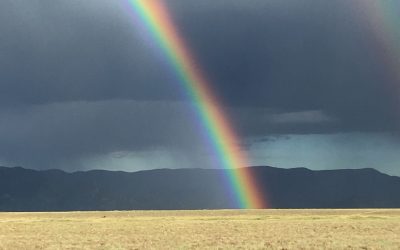 According to Webster's Dictionary, a promise is defined as a "ground for expectation of success, improvement or excellence." Last week a storm came roaring through our little town of BV and I was able to capture this photo immediately after. It's a...
read more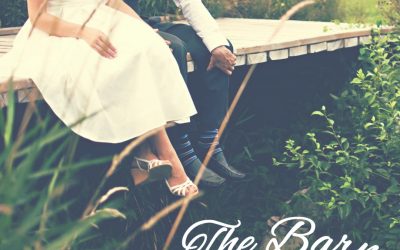 We are so excited to be breaking ground at Sunset Ranch!  Here is one of the first snapshots of the foundation being laid at The Barn at Sunset Ranch - The beginning of many memories on this beautiful property.  We can't wait to share more about the...
read more