Plan Your Event
We recommend these trusted area providers to help plan your perfect wedding or make your special event memorable. From caterers to photographers, this is a resource for brides and party planners alike. 
Click the name to visit their website, or click their number to call them directly. 
Local Photographers & Videographers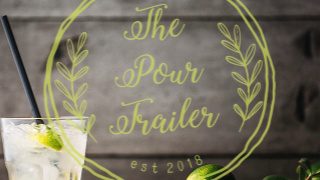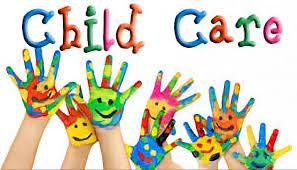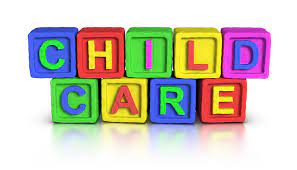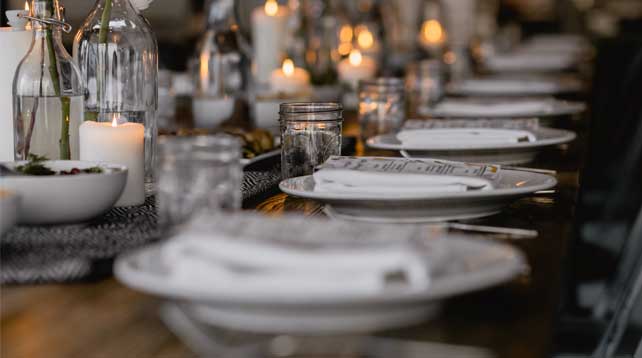 The Long Table
thelongtable@bvrailroadandmain.com  |  (303) 877-5582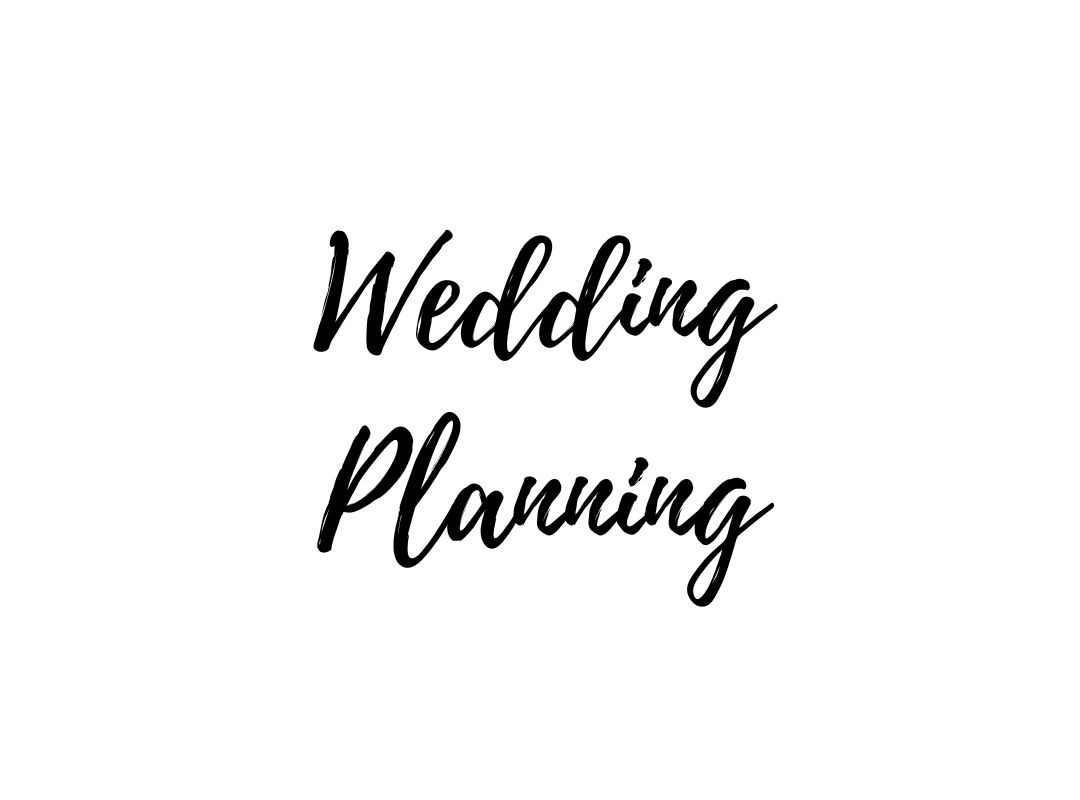 Best Day Ever Wedding & Event Planning
Kayla Corey 907-799-5930 kcorey@bestdayeverevents.net
Discover Buena Vista
The Barn at Sunset Ranch is a proud member of the Buena Vista Chamber of Commerce and Visitor Center, where you can discover what makes our community so special and plan your visit to our town. And yes… we call it "Bew-na" Vista.